Whether you are an experienced outdoor enthusiast or a new one, we look forward to seeing you on California's park trails, beaches, mountains and the deserts but ask that you recreate responsibly. Please visit
www.parks.ca.gov/COVID19
to view the latest visitor guidelines, safety tips and other important information that can help protect you and your family, and the safety of visitors and those who take care of the State Park System.
Welcome to the OHP!
The California Office of Historic Preservation (OHP) administers federally and state mandated historic preservation programs to further the identification, evaluation, registration, and protection of California's irreplaceable resources. Explore our webpages, learn more about the OHP, and join us in preserving and celebrating California's heritage!
---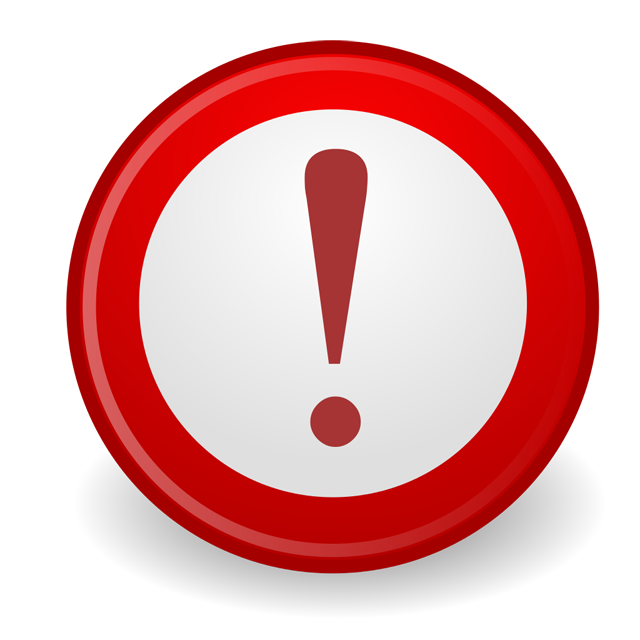 Active Disasters: Immediate Response and Assistance Information
(This link activates when state emergency or federal disaster proclamations are announced for California)
Important Updates
In recognition of the continuing COVID-19 situation, we are providing updated submission guidance to address the challenges agencies may be encountering in sending hard-copy submittals to our office during the statewide stay-at-home order.
Additionally, due to evolving circumstances related to COVID-19 policies at the various universities where CHRIS Information Centers (ICs) are located, IC clients should contact the appropriate IC to inquire as to how to submit records search requests and how and when such requests may be fulfilled.
Finally, we are pleased to announce the launch of the Built Environment Resources Directory (BERD). This online data source lists California properties by county and provides information regarding cultural, non-archaeological resources that have been processed through the OHP. This includes resources reviewed for eligibility to the National Register of Historic Places and the California Historical Landmarks programs through federal and state environmental compliance laws, and resources nominated under federal and state registration programs.
News & Updates
---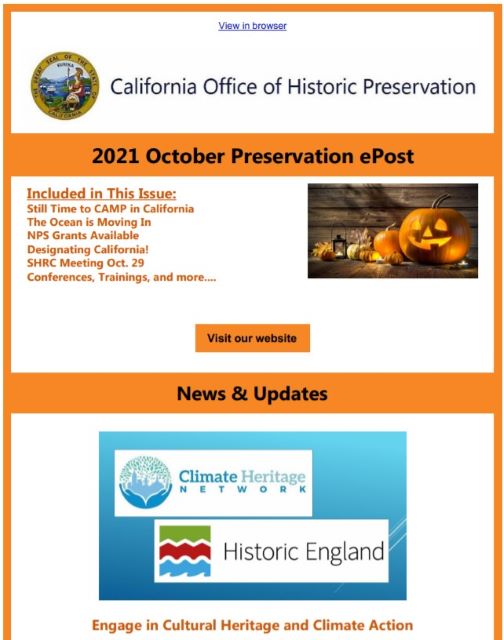 OHP Monthly ePost
Preservation news and topics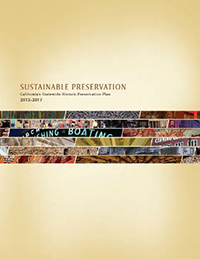 Sustainable Preservation
California's Statewide Historic Preservation Plan 2013-2017
---
Many of the documents available on this web site are provided in

Adobe Portable Document Format (PDF)
and require Acrobat Reader to view and print these files.
You may download Acrobat Reader free by clicking on the above link.
---