Lee Adams III, Public Member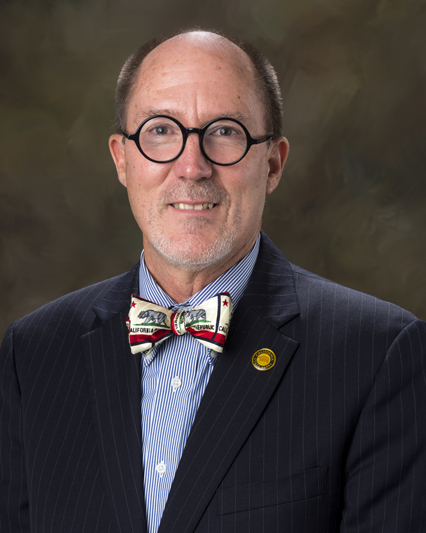 Lee Adams III, of Downieville, has been a member of the Commission on State Mandates since 2017 and of the Sierra County Board of Supervisors since 2009. He was sheriff and coroner for Sierra County from 1988 to 2007, and served in several positions before that with the Sierra County Sheriff's Office, including sergeant and deputy sheriff.


Bryan K. Brandes , Public Member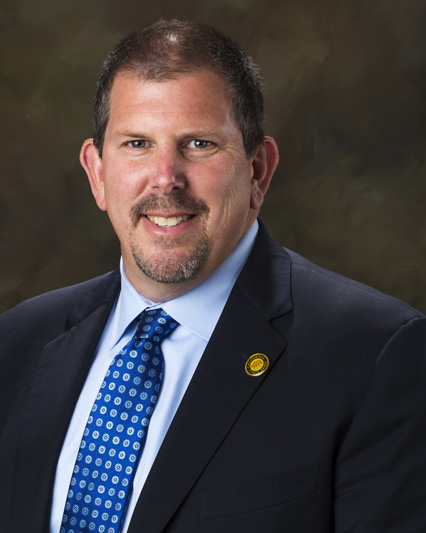 Bryan K. Brandes, of Oakland, is Maritime Director of the Port of Oakland, California. Prior positions included Vice President, Pacific Southwest Region Operations for FlexiVan Leasing, and Director of West Coast Operations for CMA CGM America LLC, part of the CMA CGM worldwide shipping group. Brandes also worked twenty-nine years with A. P. Moller-Maersk, lastly as Director of California Inland Operations. He holds degrees from San Diego State University and Drucker School of Management.


Janet Hansen, History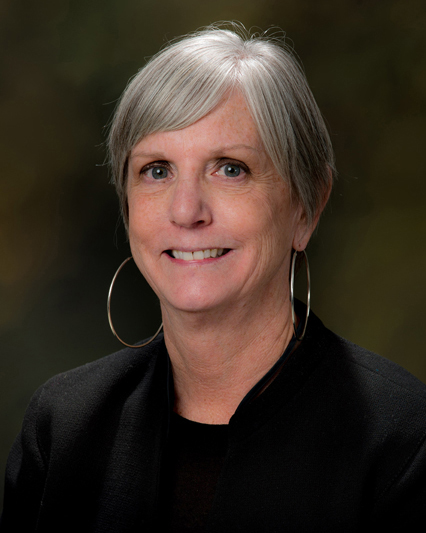 Janet Hansen, of Palm Springs, has over 30 years of experience in the field of heritage preservation with expertise in developing heritage surveys to inform preservation policy and practice in local government environments. As Deputy Manager of the City of Los Angeles, Office of Historic Resources she managed the precedent setting SurveyLA project, the largest survey undertaken in an American city to date. Hansen holds a Master of Arts degree in historic preservation from the University of California Riverside.
Alan Hess, Architecture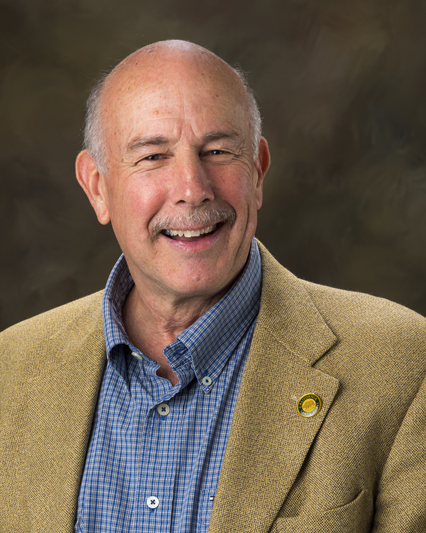 Alan Hess, of Irvine, has been owner at Alan Hess Architecture since 1981. He has written nineteen books on Modern architecture and urbanism in the mid-twentieth century, and was a National Arts Journalism Program fellow at Columbia University's School of Journalism. Hess earned a Master of Architecture degree from the Graduate Shcool of Architecture and Urban Planning, University of California, Los Angeles.


Luis Hoyos, Architectural History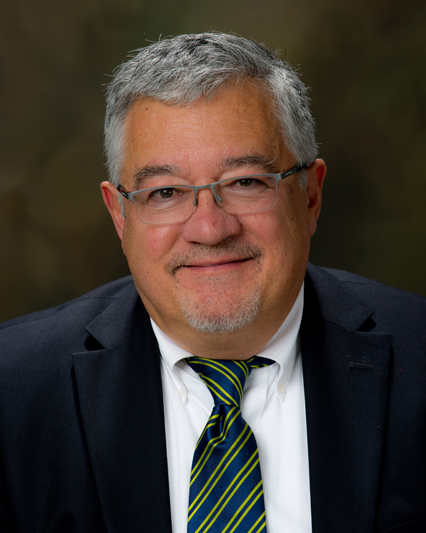 Luis Hoyos, of San Dimas, is a professor in the College of Environmental Design at California State Polytechnic University, Pomona, where he has served in professor and associate professor positions since 2001. Prior to that he was an architect with Castro-Blanco, Piscioneri and Associates, and an urban designer with Ehrenkrantz, Eckstut, and Kuhn Architects. Hoyos served perviously on the State Historical Resources Commission from 2002-2006.


Adam Sriro, Historical Archaeology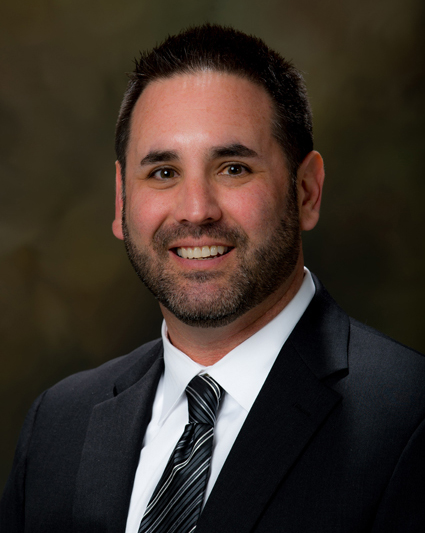 Adam Sriro, of Culver City, is manager of the Archaeology Program at Southern California Edison (SCE), a position he has held since 2010. He has worked at SCE since 2002 in several positions including archaeologist and senior archaeologist. Prior to that he held the position of associate archaeologist with the California Department of Transportation. Sriro earned a Master of Arts degree in cultural resources management from Sonoma State University.


René Vellanoweth, Prehistoric Archaeology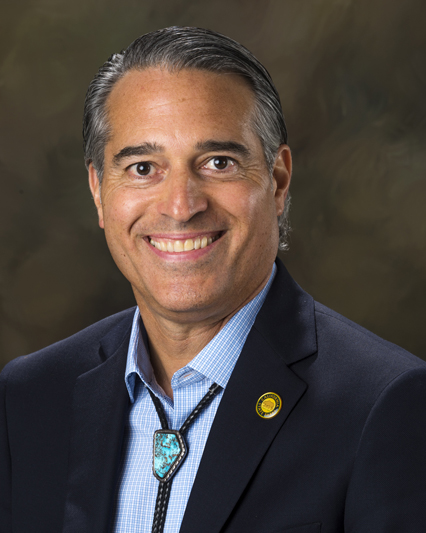 René Vellanoweth, of Sierra Madre, has been Dean of the College of Natural and Social Sciences at California State University, Los Angeles since 2021 and was professor and chair of the Anthropology Department from 2008 to 2020. He was an associate professor and chair of the Anthropology Department at Cal Poly Humboldt between 2001 and 2008. Vellanoweth earned a Doctor of Philosophy degree in archaeology and anthropology from the University of Oregon, and a Master of Arts degree in archaeology and anthropology from California State University, Los Angeles.