SHRC Registration Actions Taken in 2020
The following nominations were scheduled for the January 31, 2020 SHRC quarterly meeting at the State Resources Building Auditorium, 1416 9th Street, Sacramento, California. Five nominations were heard by the Commission; three of the nominations scheduled for this meeting were withdrawn from the dais.
Properties nominated to the National Register of Historic Places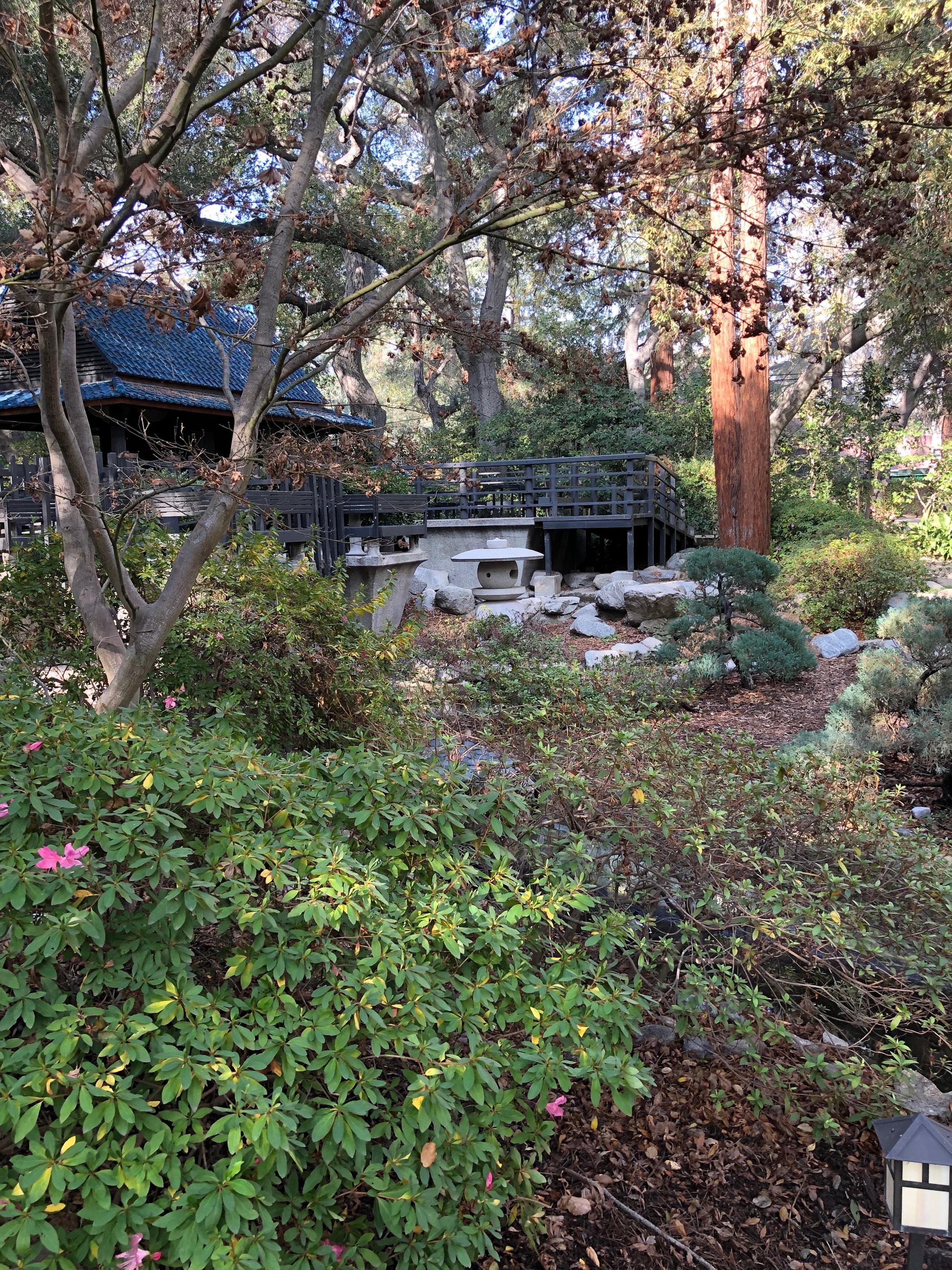 Descanso Gardens in La Cañada Flintridge is operated by the nonprofit Descanso Gardens Guild in a public-private partnership with Los Angeles County. Originally the residence of botanical garden creator Elias Manchester Boddy, the gardens are associated with Boddy's contributions to horticulture in southern California, and home to one of North America's largest camellia collections. The property is also associated with the Japanese American experience before and after World War II, in agriculture, architecture, and landscape architecture.
Grace Lewis Miller House was built in 1937 in the International Style as a dwelling integrated with a professional studio for teaching a specialized technique of physical exercise. One of Richard Neutra's most celebrated and publicized projects, the house-studio in Palm Springs is unusual in its rich repertoire of many of Neutra's signature strategies and exemplifies Neutra's typical consuming approach to his clients, here a design for a woman whose strong professional goals paralleled her architect's.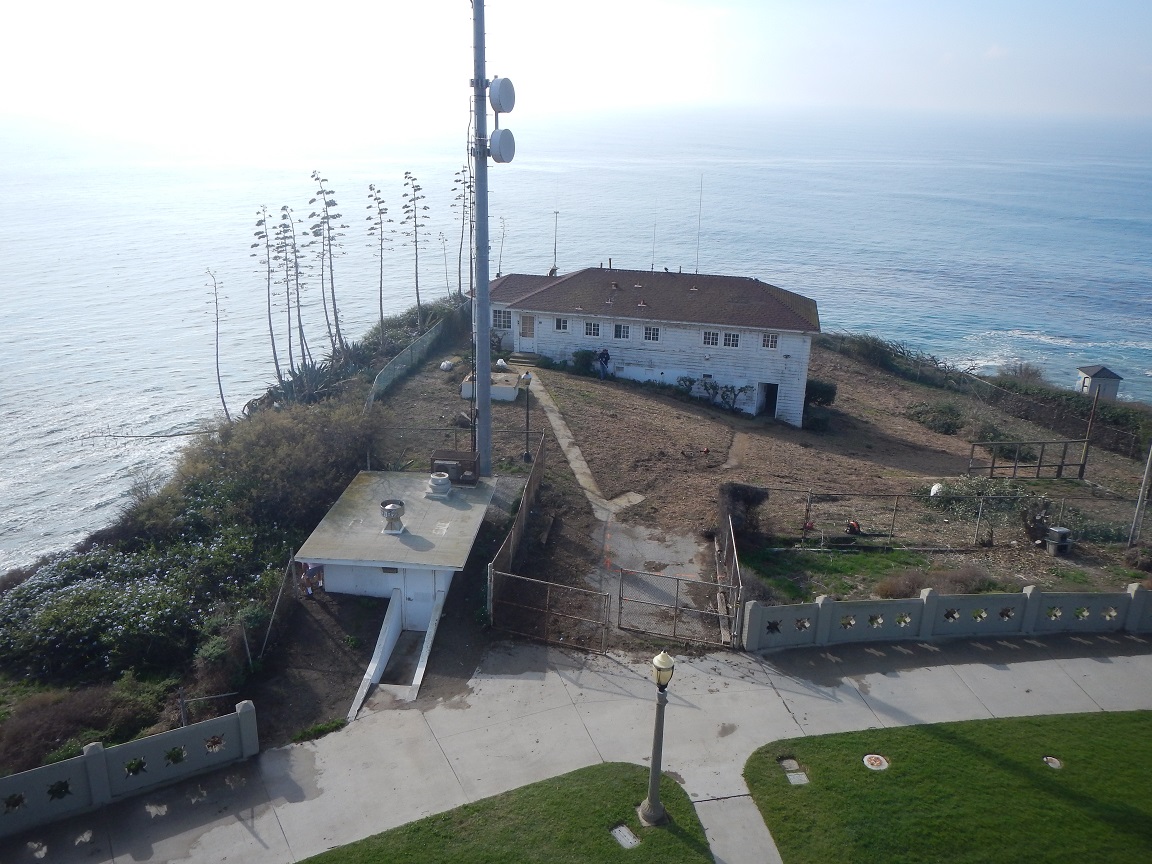 Battery Osgood-Farley amends this Los Angeles coastal naval battery and lookout station's original nomination of a single building, creating a historic district including the central batteries, Osgood and farley, radio compass generator building, base end stations, and naval detection defense stations. Originally listed in 1974, the battery is eligible under Criterion A for its association with the nation's military defense system. In addition to the expanded boundaries and contributors, the nomination revises the Period of Significance to 1916-1944, from original construction of the battery and the date of its decommissioning.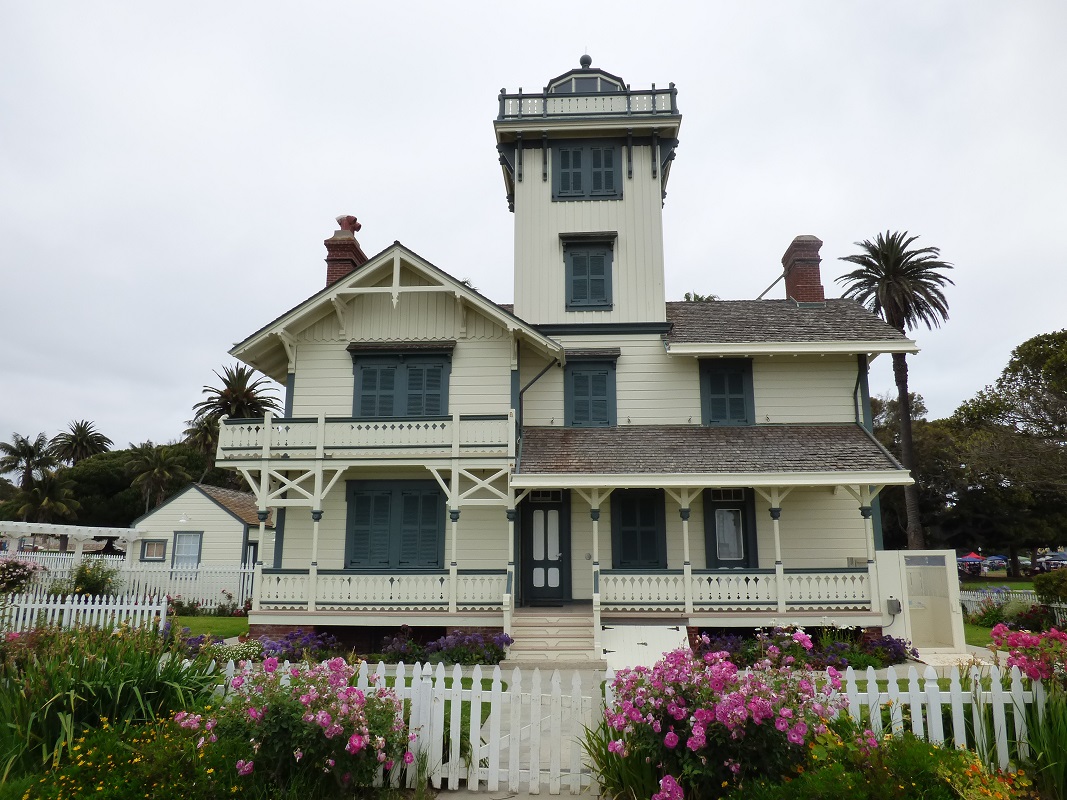 Point Fermin Light Station in Los Angeles is an amendment to a 1972 nomination that only included the lighthouse building, constructed in 1873, expanding the nomination to include a district and seven other contributing resources, including coal house and privy, storehouse, and cisterns. The property is eligible for its architecture, its role in maritime transportation, and for information potential.
Edmund Anderson House was built in 1940 as the Los Angeles home of Edmund Anderson, radio, film and television star best known for his long-standing role as "Rochester" on The Jack Benny Show. The property is directly associated with Anderson's success in the entertainment industry, as the first African American with a regular role on a national radio program, and by 1940, the highest paid African American entertainer in the nation. The property's period of significance extends from 1940 until 1977, the year of Anderson's death. The property is nominated under cover of the African Americans in Los Angeles Multiple Property Document.
Zschokke Cottages is a small district of two vernacular residences with simplified Queen Anne features, located in Palo Alto, Santa Clara County. Intended as working-class residences in the otherwise upscale university town that emerged around Stanford University in the 1890s, both buildings were constructed by Theodore Zsochokke, son of prominent pioneer Anna Zschokke, as speculative income properties. The cottages are simpler in style than many of the more elegant high-style Queen Anne homes, reflecting their role as homes for working people, and retain a high degree of historic integrity in all aspects, and are eligible under Criterion C as work of a master builder, George W. Mosher, in addition to their role in the early settlement and growth of Palo Alto.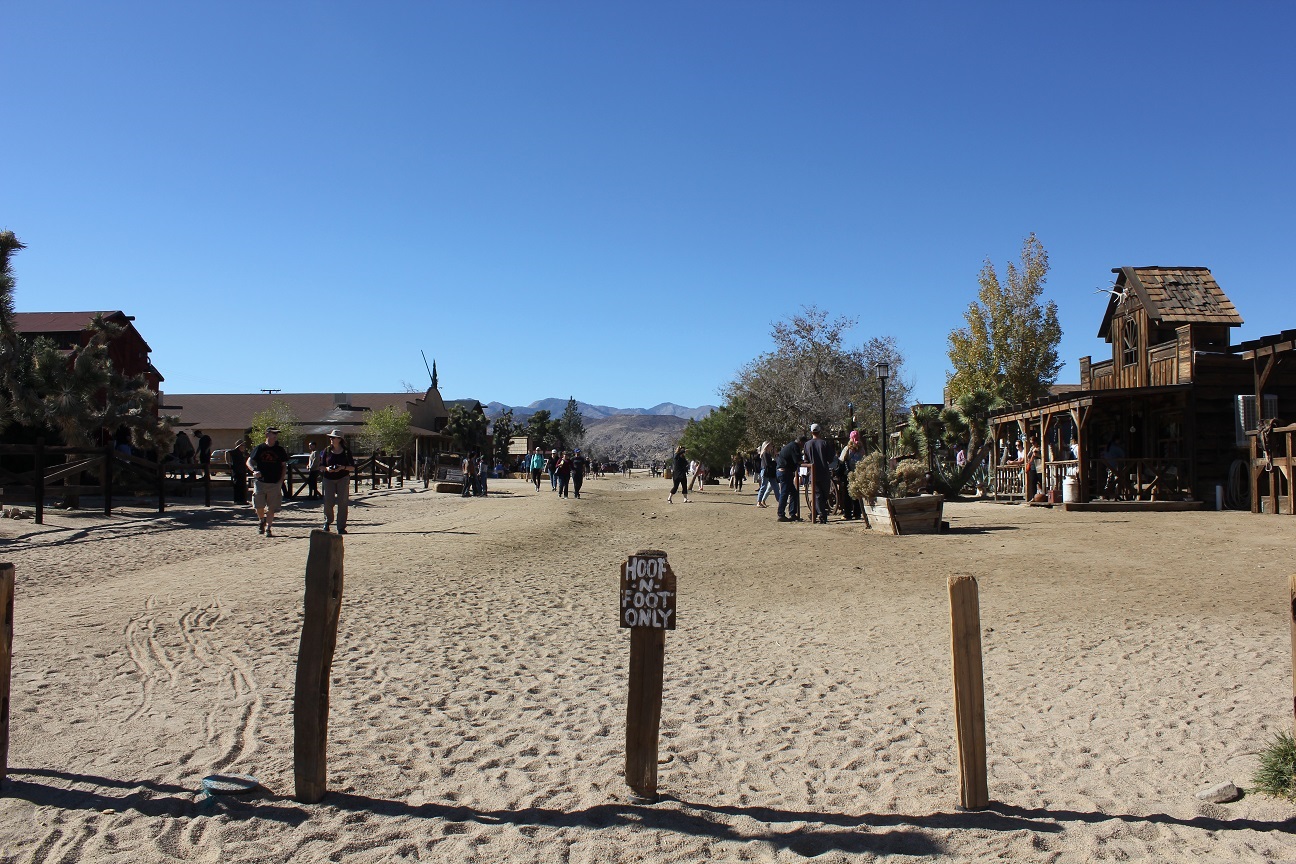 Pioneertown Mane Street Historic District , located in San Bernardino County, is a grouping of buildings, structures, and objects with a late 19th century Western vernacular theme, built principally between 1946 and 1966, and intended as a "movie ranch" for television and movie production. Unlike other movie ranches built solely as sets, Pioneertown's buldings also serve commercial uses when not in use as film sets, and provide goods and services to Pioneertown-based film productions. At its late 1940s through late 1950s peak, hundreds of films and television shows were shot at Pioneertown, including The Cisco Kid, The Gene Autry Show, and The Annie Oakley Show.
Burro Flats Cultural District is a Traditional Cultural Property in the Santa Susana Mountain Range. Natural caves and rockshelters are scattered throughout the area. The property is significant for its archaeological sites and natural features described in stories important to the history of the local Native American community, for its remarkable examples of prehistoric Native American rock art that possess high artistic value and are important representatives of the aesthetic and possibly religious values of the Native American groups who created them, and for the district's association with ceremonial solstice events.
---
---