SHRC Registration Actions Taken in 2021
The nominations below were reviewed by the State Historical Resources Commission during the year 2021. Scroll down to view subsequent actions by quarter. New actions are added to the end of this page after each quarterly State Historical Resources Commission meeting. Agendas from past meetings are downloadable in PDF format below on the right sidebar.
January 29, 2021 SHRC Meeting
Properties nominated to the National Register of Historic Places
---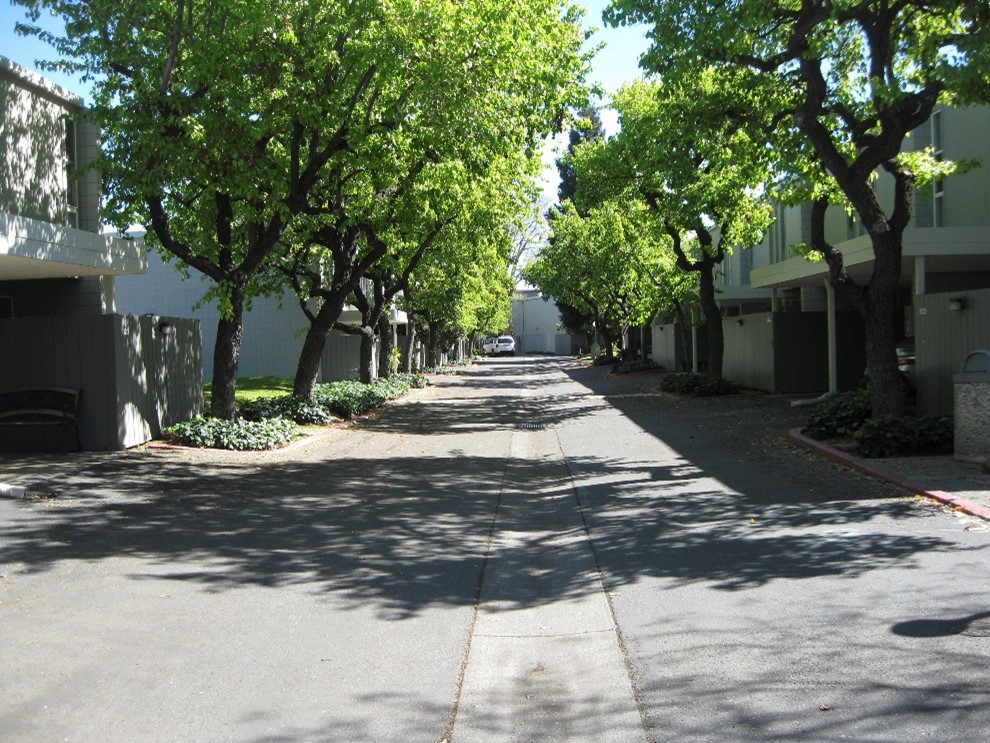 Pomeroy Green is an Eichler Homes, Mid-century Modern multi-family housing complex located near the western limits of Santa Clara. The district includes sixteen multifamily buildings of varied configurations ranging from two to eight two-story townhouses per building and a clubhouse set in extensively landscaped grounds. Significant for its pioneering use of cluster development, the district is also eligible as an exceptional residential example by regionally prominent post World War II merchant-builder Joseph Eichler, architect Claude Oakland, and landscape architects Sasaki, Walker and Associates.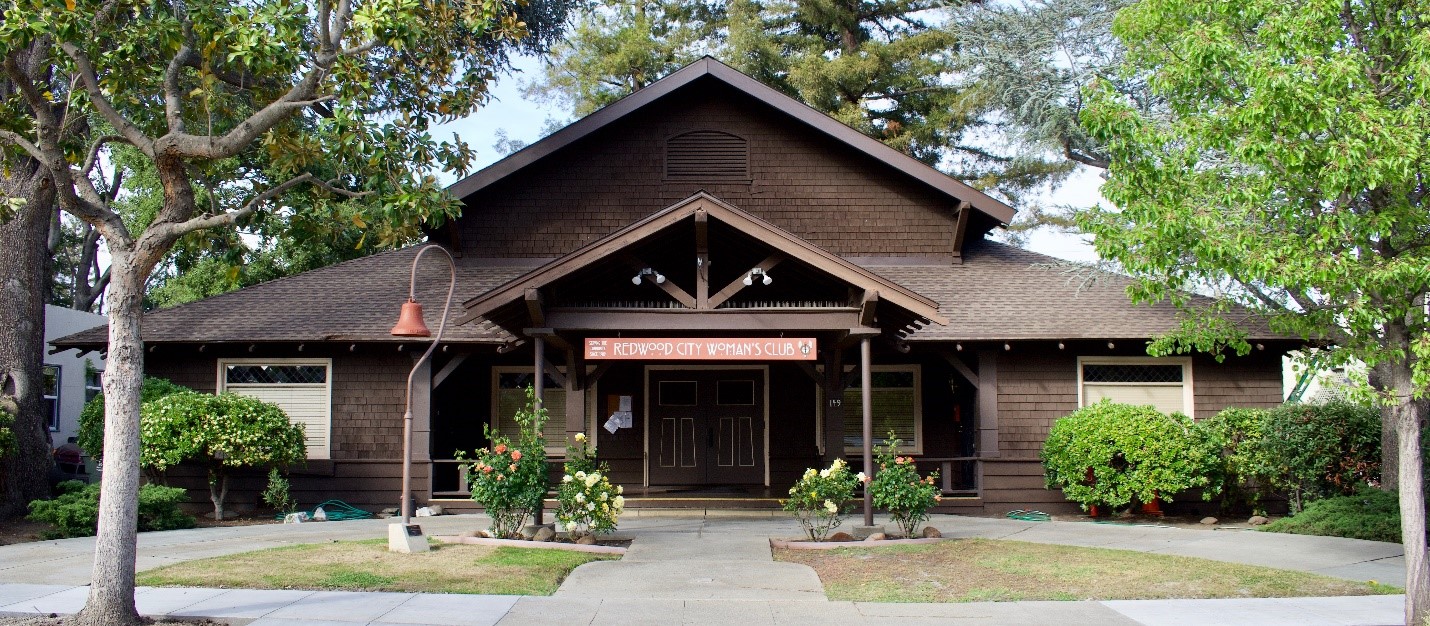 Redwood City Woman's Club was founded to create social, educational, and benevolent opportunities for the women of Redwood City. One of several local women's organizations of the period, the Redwood City Woman's Club was the only women's group that was not an auxiliary of a men's lodge, and the only one to own its own building. The women were offered a lot in the new Dingee Park subdivision, with the proviso that they raise the funds to build a clubhouse. Built by local contractor Charles Miller, the 1911 clubhouse embodies the distinctive characteristics of the Craftsman style.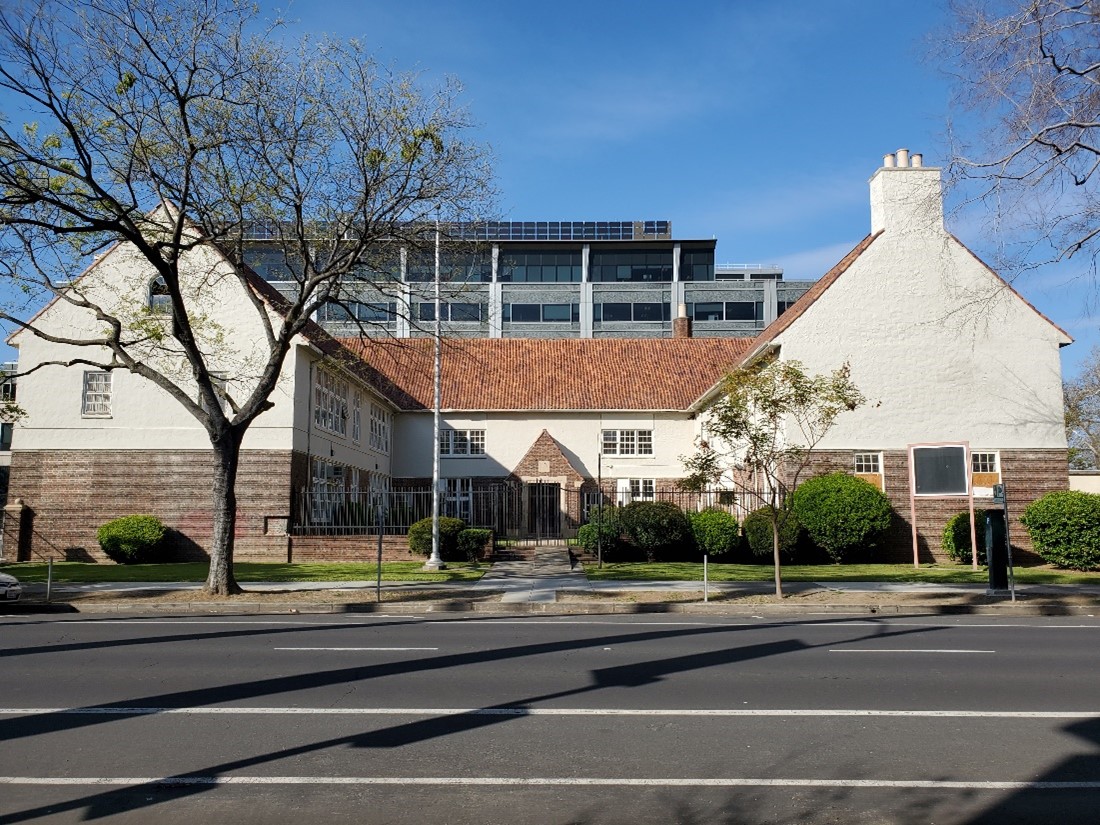 Jefferson, Thomas, School is located one block east of Capitol Park in Sacramento's Midtown neighborhood. The 1922 building is an architecturally significant example of a Tudor Revival style school designed under the aegis of the Sacramento School District's Architectural and Engineering Commission, formed in 1920. The work of two master architects—Commission Chairman E.C. Hemmings and James Dean of Dean and Dean—the building exemplifies the school district's distinctive architecture program of the 1920s.
North Sacramento School is associated with the foundation, growth, and development of the community of North Sacramento and with the establishment and growth of the North Sacramento School District. The one-story Mission/Spanish Colonial style building designed by master architects C.C. Cuff and E.C. Hemmings includes a one-and-a-half story central auditorium with clay tile gabled roof flanked by projecting classroom wings. The school's 1915 to 1953 period of use mirrored the community's era as a vibrant independent city, and the school's role as an amenity utilized by boosters to promote growth.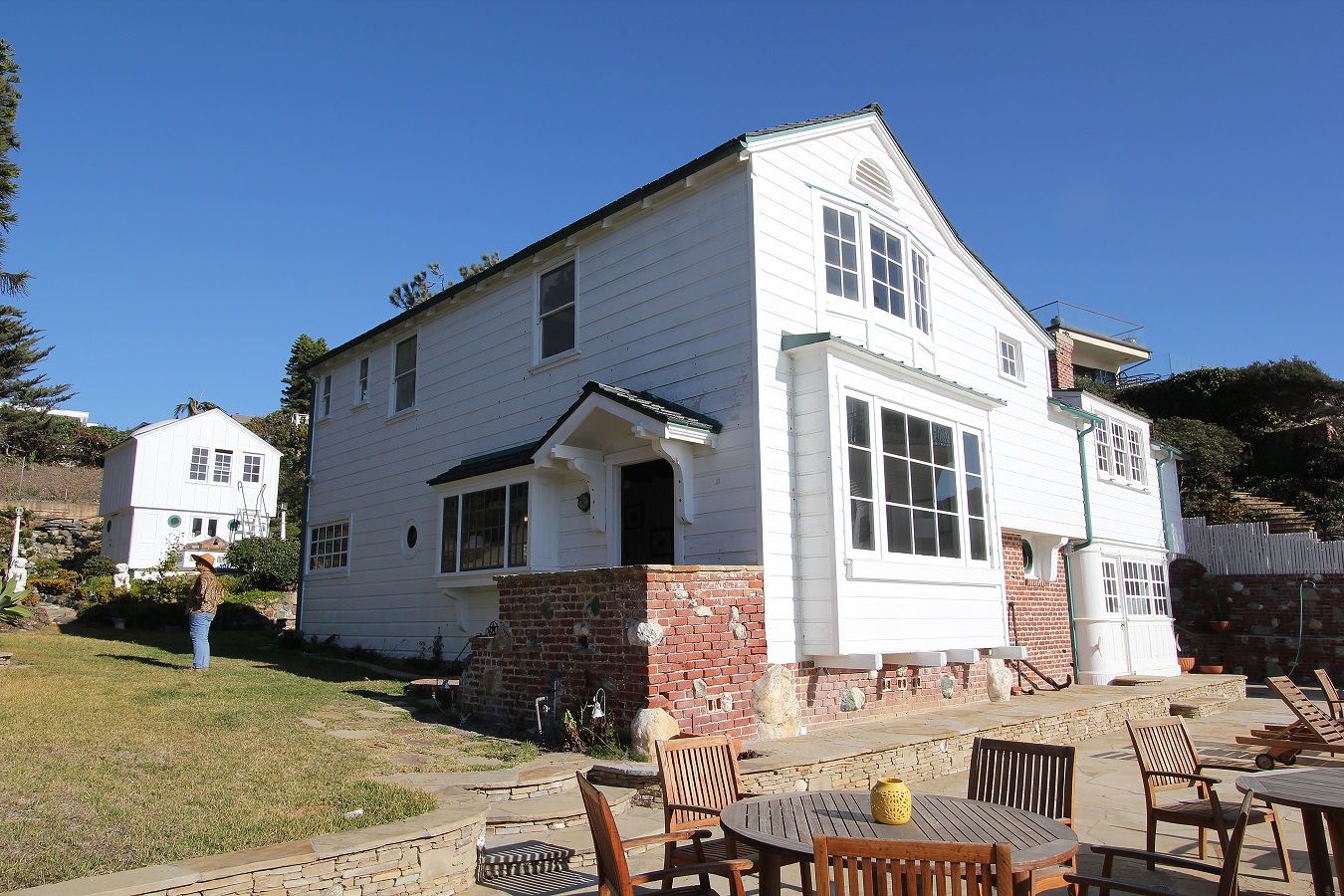 Griffith, Edward and America, Residence is a large cliffside property in the Three Arch Bay community in the South Laguna neighborhood of Laguna Beach, Orange County. The property includes a single-family residents along with other buildings, structures, and features erected between 1927 and 1970, associated with filmmaker Edward H. "Ned" Griffith and actress America Chedister Griffith. Most of the buildings are reflective of the Cape Cod variant of Colonial Revival sytle, accented with nautical references.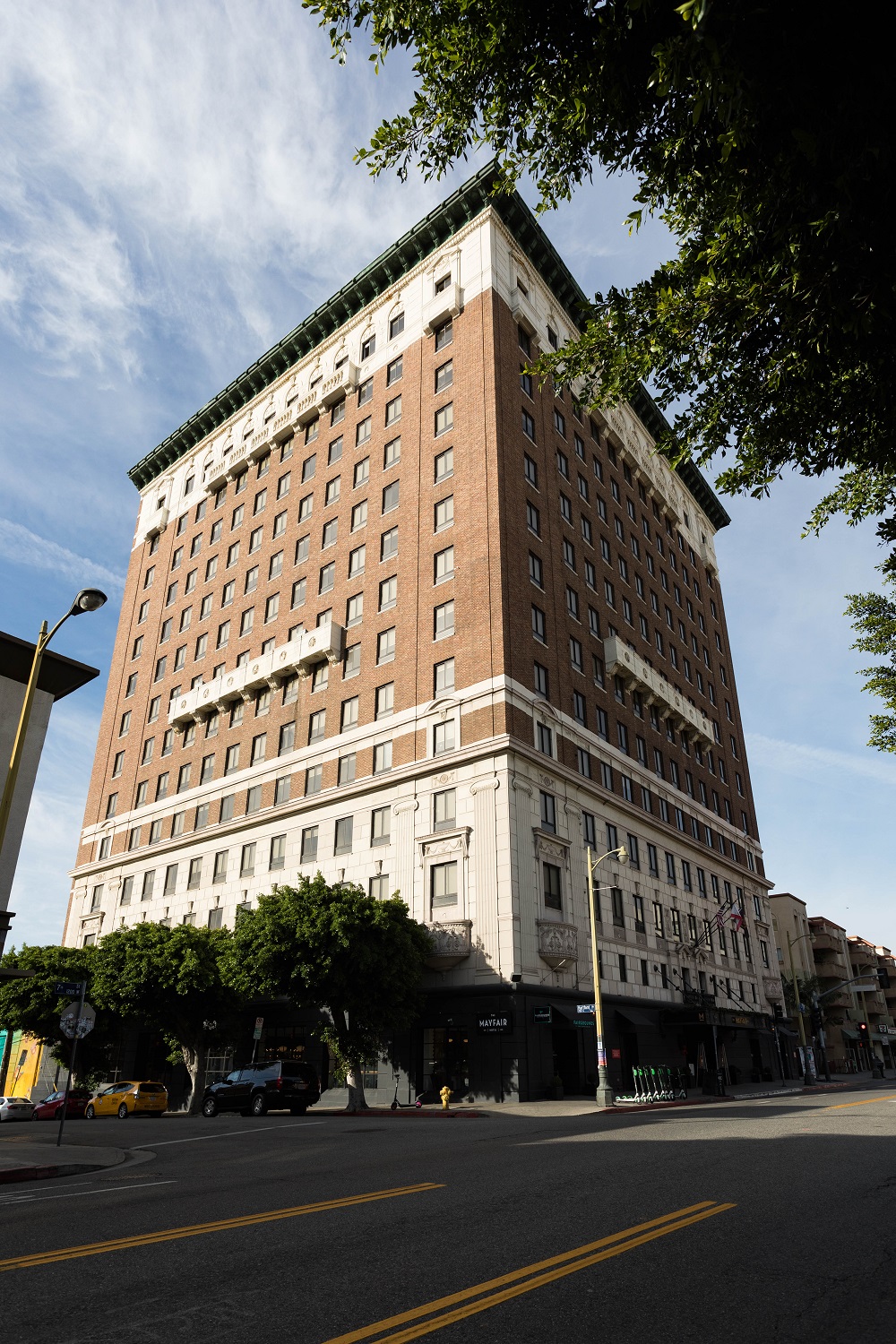 Hotel Mayfair is located on West 7th Street in downtown Los Angeles. This 1926 Curlett & Beelman designed 13-story-plus-mezzanine Renaissance Revival hotel features Gladding McBean terra cotta and rose-colored ruffled face brick laid in Flemish bond, concealing a structural steel skeleton. The hotel is significant for its role as a prominent example of commercial hotel development in Westlake and as an excellent, locally significant example of Renaissance Revival commercial architect by master architects Curlett & Beelman.
Stuft Shirt is a New Formalist restaurant building overlooking Newport Harbor in Newport Beach, Orange County. Completed in 1960, the noted architecture firm of Ladd & Kelsey designed the thin-shell concrete building in collaboration with renowned structural engineer Richard Bradshaw. Stuft Shirt is an excellent example of the New Formalist style applied to a commercial property, and one of the earliest examples of this style in the region, embodying New Formalism via its monumental presence, symmetrical formality, deep projecting roof overhang, smooth concrete and stucco wall surfaces, and slender tapered columns topped by expasnive arched openings.