Update (Jan. 28, 2021) – State Parks is reopening campground sites for existing reservation holders. The department will be using a phased approach to reopen other campground sites for new reservations, starting January 28. The public is advised that not all campground sites will reopen to the public and group campsites remain closed. Day use outdoor areas of park units currently open to the public remain open. It is critical for all to recreate responsibly in the outdoors as the pandemic is far from over. Lastly, all visitors are strongly encouraged to protect themselves and their loved ones by properly planning their outdoor experience. Learn more at
www.parks.ca.gov/FlattenTheCurve
.
Welcome to the OHP!
The California Office of Historic Preservation (OHP) administers federally and state mandated historic preservation programs to further the identification, evaluation, registration, and protection of California's irreplaceable resources. Explore our webpages, learn more about the OHP, and join us in preserving and celebrating California's heritage!
---
Remembrance
The Office of Historic Preservation sadly notes the passing of two individuals who were colleagues and friends of this office and immensely valuable in the work of preserving California's heritage. Our office and the State Historical Resources Commission intend to celebrate their memories at the April 2021 commission meeting. We extend our sincere condolences to their families, and to all whose lives they touched.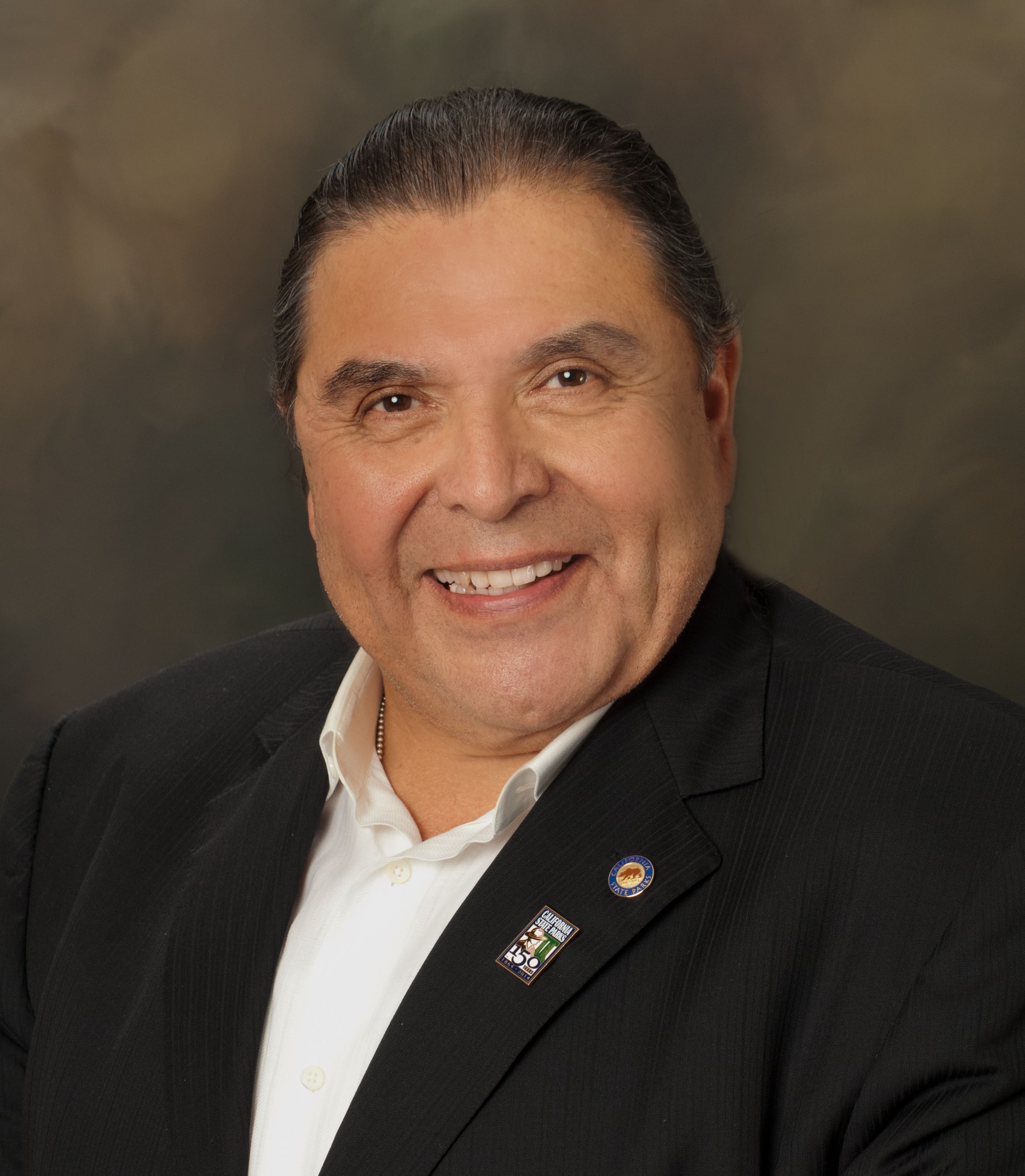 Marshall McKay of the Yocha Dehe Wintun Nation was the first Native American to serve on the State Historical Resources Commission. During his tenure, Commissioner McKay served as Chair and as a commissioner representing Folklife. He supportively engaged with his fellow commissioners and the public, bringing thoughtful comments and perspectives to all commission deliberations.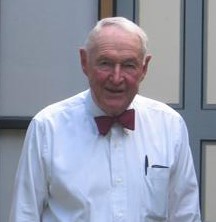 Dr. Knox Mellon was the first individual appointed as State Historic Preservation Officer (SHPO) when, in 1977, that position and office was officially separated from the office and responsibilities of the Director of California State Parks. Dr. Mellon served once again as SHPO from 2002-2004, expertly shepherding the work and mission of California preservation.
---
Important Updates
In recognition of the continuing COVID-19 situation, we are providing updated submission guidance to address the challenges agencies may be encountering in sending hard-copy submittals to our office during the statewide stay-at-home order.
Additionally, due to evolving circumstances related to COVID-19 policies at the various universities where CHRIS Information Centers (ICs) are located, IC clients should contact the appropriate IC to inquire as to how to submit records search requests and how and when such requests may be fulfilled.
Finally, we are pleased to announce the launch of the Built Environment Resources Directory (BERD). This online data source lists California properties by county and provides information regarding cultural, non-archaeological resources that have been processed through the OHP. This includes resources reviewed for eligibility to the National Register of Historic Places and the California Historical Landmarks programs through federal and state environmental compliance laws, and resources nominated under federal and state registration programs.
News & Updates
---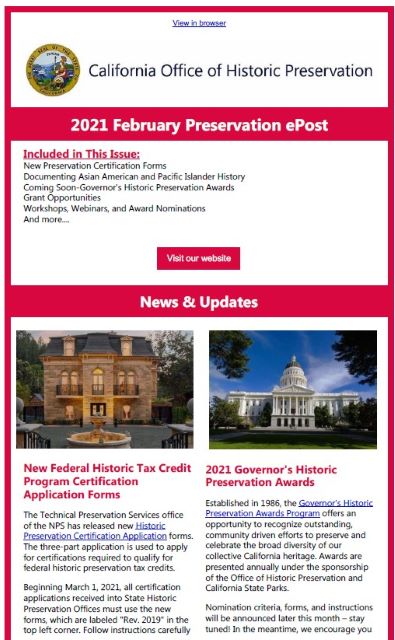 OHP Monthly ePost
Preservation news and topics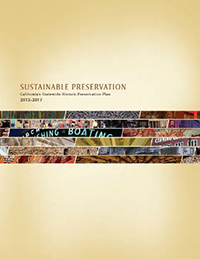 Sustainable Preservation
California's Statewide Historic Preservation Plan 2013-2017
---
Many of the documents available on this web site are provided in

Adobe Portable Document Format (PDF)
and require Acrobat Reader to view and print these files.
You may download Acrobat Reader free by clicking on the above link.
---