The Architectural Review and Environmental Compliance Unit administers the Federal Historic Preservation Tax Incentives Program and provides architectural review for federal and state projects or project funding affecting historic resources based on conformance with the Secretary of the Interior's Standards for the Treatment of Historic Properties.
The California Office of Historic Preservation is the point of contact within the state for property owners wishing to use the federal historic preservation tax credit. OHP may also provide technical guidance before a project begins to make the process as expeditious and economical as possible.
Explore the links below for information and guidance on the following programs and topics:
Federal Historic Preservation Tax Incentive Program
Certified California Tax Incentive Projects
Becoming a State or Local Certified District
California Certified Districts
State Historical Building Code
Preservation and Sustainability
California Sustainable Tax Credit Success Stories
Incentives and Grants for Historic Preservation
---
News
---
The 2020 California Completed Tax Credit Project Report Available Now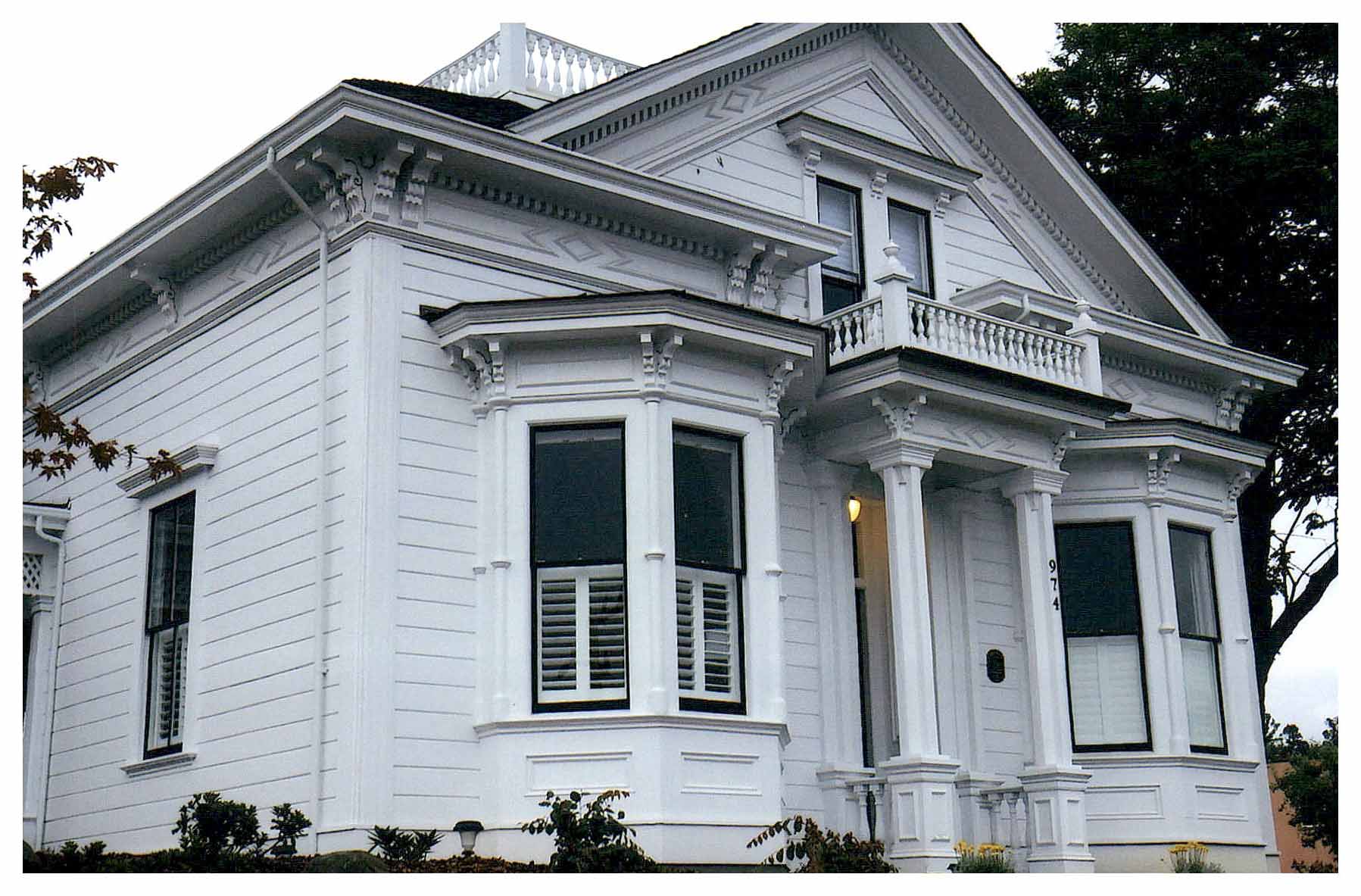 Review 2020's completed federal tax credit projects in California by visiting the Certified California Tax Incentive Projects page.
---
2020 FederalTax Incentives Report Released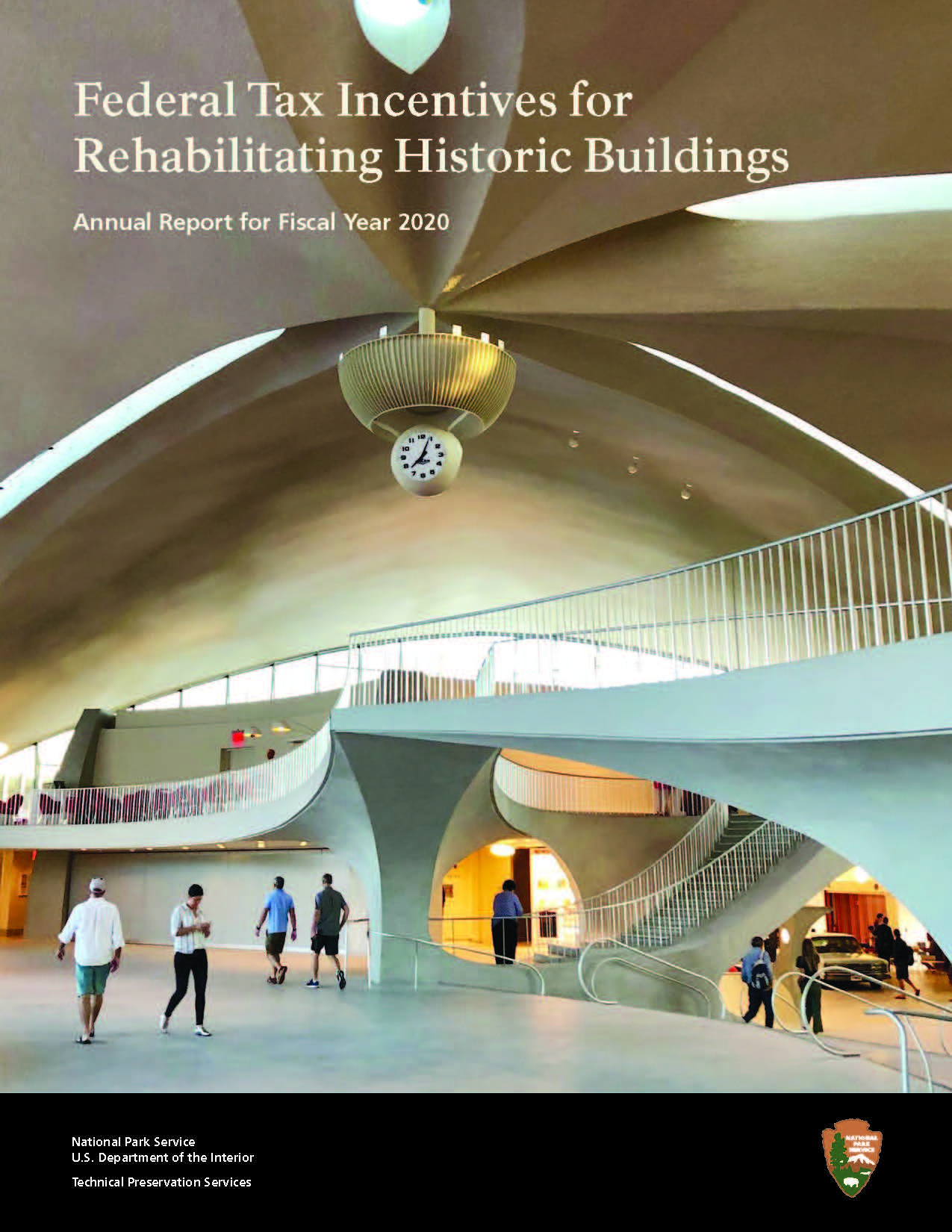 The 2020 Federal Tax Incentives for Rehabilitating Historic Buildings listing all Tax Incentive projects by state, is available now from the National Park Service. California ranked 25th in the nation in terms of certified expenses, with $38,946,787 of qualified rehabilitation expenditures. Illinois was first in qualified rehabilitation expenditures with $1,084,226,605.
A complete printed report for 2020 is available now for download.
To review 2020 and 2019 California Tax Credit projects, visit the Certified California Tax Incentive Projects page.
---
Attention Tax Consultants: Revised "Rev. 2019" forms now available from the NPS
Beginning Monday, March 1, 2021, all certification applications received in SHPO offices must use the forms labeled "Rev. 2019" in the upper left hand corner. The cover sheet of each part must be the NPS-provided 2019 form and must bear the applicant's original signature. As in the past, applicants and consultants who have developed their own versions of the narrative pages that follow the cover sheets may continue to use their versions.
The forms are online at the National Park Service Technical Preservation Service's Certification Application web page. To successfully download the forms, follow the instructions below and on the website:
DO NOT open the forms in a browser tab or window


DOWNLOAD the forms and SAVE them to your computer. Choose "Save Link As..."


Open Adobe Acrobat Reader


Open the forms in Reader
---
Safety Assessment Program (SAP) Evaluator Training Available
The Safety Assessment Program utilizes volunteers and mutual aid resources to provide professional engineers and architects and certified building inspectors to assist local governments in safety evaluation of their built environment in an aftermath of a disaster. The program is managed by Cal OES with cooperation from professional organizations. Cal OES issues registration ID cards to all SAP Evaluators who have successfully completed the program requirements. Training for this program is now eligible for Homeland Security Grant Program funding.
Local free training classes sponsored by CalOES for the disaster Safety Assessment Program are made available on a periodic basis. It will certify licensed architects, engineers, construction managers and others for evaluating properties post-disaster. Non-licensed participants are welcome to attend as well and will be given a certificate identifying them as qualified coordinators.
To review which classes are being offered currently, visit the SAP CalOES website.
---