Local Government Preservation Workshop Series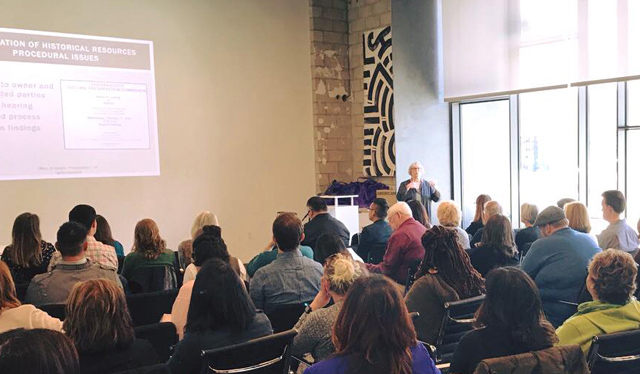 The Office of Historic Preservation's (OHP) Local Government and Environmental Compliance Unit is pleased to offer a series of free educational workshops for local governments, hosted by local communities statewide. The workshops cover a variety of preservation-related topics and provide a "toolkit" of knowledge to help make local preservation programs stronger and more effective.
Update: Due to the current pandemic situation, our Local Government Workshop Series is temporarily suspended.
We look forward to resuming the workshops in the near future.
---