Ceremony and Reception Donors
The annual ceremony and reception for the recipients of the Governor's Historic Preservation Awards is made possible through the generosity of our donors. Below is information about the organizations contributing to past and present years' events. Your support is deeply appreciated!

If your organization would like to be one of our award donors, please contact us:
Jenan Saunders, Deputy SHPO at jenan.saunders@parks.ca.gov, or (916) 445-7000. Thank you!
---
2019 Donors

Historic places define where we've been, who we are, and what we value. The California Preservation Foundation is dedicated to preserving California's diverse cultural heritage and historic places.



The
Los Angeles Conservancy
is a nonprofit membership organization that works through education and advocacy to recognize, preserve, and revitalize the historic architectural and cultural resources of Los Angeles County.
San Francisco Heritage is a non-profit dedicated to preserving San Francisco's unique architectural and cultural identity through advocacy, education programs, and tours and rental of the 1886 Haas-Lilienthal House.

Save Our Heritage Organisation, a nonprofit organization of the San Diego community, is a leading presence in advocating for and supporting preservation of the region's architectural, cultural, and historical resources.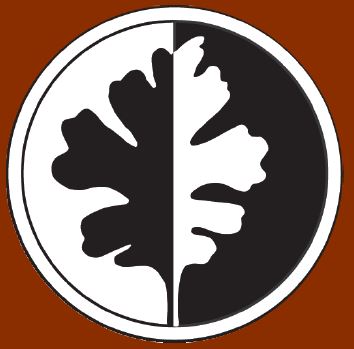 The Society for California Archaeology is a nonprofit scientific and educational organization dedicated to research, interpretation, and conservation of the heritage of California and the surrounding regions that pertain to it.
---
2018 Donors
California Preservation Foundation
Save Our Heritage Organisation
Society for California Archaeology
---
2017 Donors
California Preservation Foundation
Save Our Heritage Organisation
Society for California Archaeology
---
2016 Donors
California Preservation Foundation
Save Our Heritage Organisation
---
2015 Donors
California Preservation Foundation

Los Angeles Conservancy

San Francisco Heritage

Save Our Heritage Organisation

---